Vote Grand Casino Knokke to a new award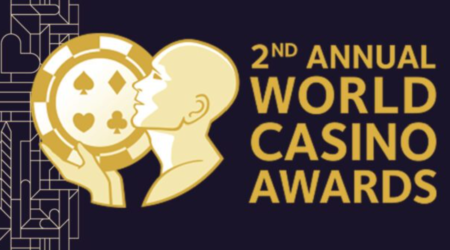 The Grand Casino Knokke has a chance to prolong its title as the best Casino in Belgium in the World Casino Awards.
Our Grand Casino has been nominated again, which feels like a true reward for the dedication, work and enthusiasm of the entire team.
Everyone can help Knokke to win again. You can vote via this link. You can do so until December 18.