New CEO O'Loughlin: "Grow Napoleon into the most trusted brand"
Napoleon Sports & Casino has appointed Eamonn O'Loughlin as its new CEO. O'Loughlin succeeds Tim De Borle and has big plans for the Belgian provider of responsible gaming.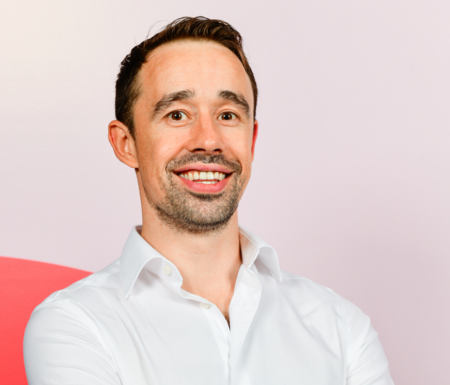 Eamonn O'Loughlin has been working at Napoleon as Chief Operations Officer. Before that, he had already built a successful international career in the sector, including at the highly reputable Paddy Power & Betfair brands.
"I am honoured to have the opportunity to lead Napoleon through it's next stage of growth. I want to sincerely thank Tim for everything he has done for our team. And am happy that he will stay on board as an advisor for some time. After that period, I'm sure a new exciting challenge is waiting for him."
"In my career I've spent time helping B2C business and brands grow, in both gaming & travel. Today's consumer is increasingly discerning and has high expectations. We will succeed by focusing intently on understanding and meeting the needs of our customers, with as little friction as possible", says O'Loughlin.
His vision for Napoleon is based on the key pillars of the company. "My ambition is to grow Napoleon into becoming the most trusted and most entertaining gaming brand across all of Belgium, while ensuring we continue to lead the industry with responsible gaming and player protection."
 
"Invest in attracting, retaining and developing our people"
"With about 400 employees in a wide range of profiles, Napoleon has a lot of talent. We want to invest in attracting, retaining and developing our people. That way we are increasingly earning recognition as an employer where people choose to work", continues O'Loughlin.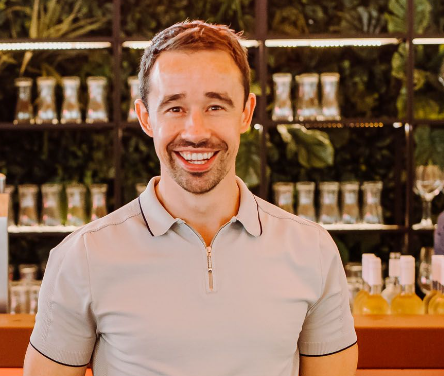 "We also want to continue providing jobs for the community around our HQ, Grand Casino and Retail network, by creating valuable, rewarding, and high-growth careers. With opportunities spanning retail operators to hi-tech digital roles, Napoleon has a lot to offer."
"Napoleon has a tradition of engaging in constructive dialogue with its stakeholders. I am also personally very open to engage constructively with all our stakeholders to forward this vision", concludes O'Loughlin.